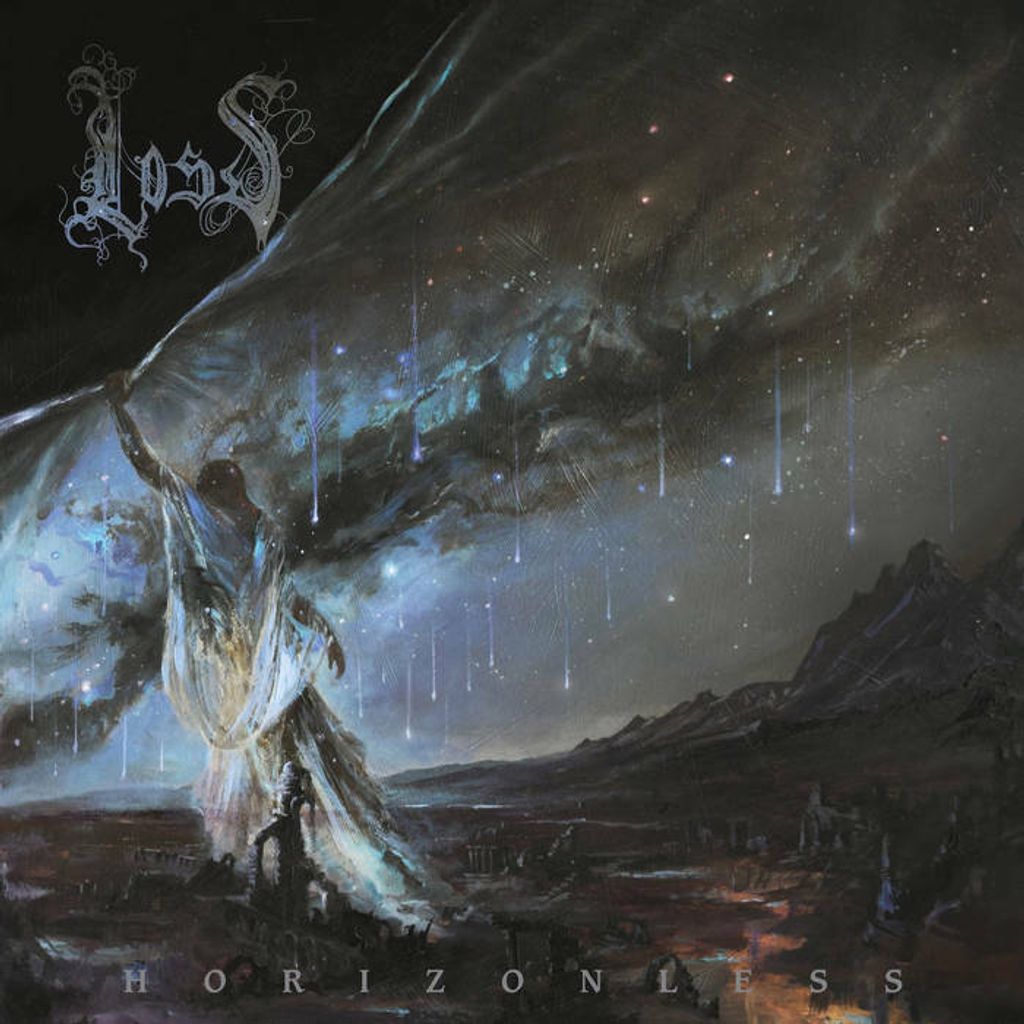 New
• Loss "Horizonless" CD
PROFOUND LORE RECORDS


Six doomed years in creation since their debut LP "Despond", Nashville, Tennessee melancholic death/funeral doom metal band LOSS have completed work on their new LP "Horizonless", one of the most anticipated death/doom metal releases of the year. Traveling further into the void and beyond the realms of hopelessness and despondency "Horizonless" is a journey destitute of all hope and redemption, one where heartbreak, total death and never ending despair triumphs.

Produced and engineered by Billy Anderson in the band's hometown of Music City itself, resulting in LOSS' most majestic sounding work to date, "Horizonless" forges the LOSS' sound tapestry into a realm more immense and dynamic; heavier, darker, more melancholic, and sorrowful. Where "Despond" laid down that foundation that gave LOSS the reputation as the saddest and bleakest band in the death/doom metal scene, "Horizonless" forges that funeral march onwards even moreso towards ruin, decay, and utter oblivion.
Despite their releases being few and sparse, Loss should be considered extreme doom/death royalty. This is also depicted in the collaborations they have done, releasing split records with Necros Christos and Worship, at a time when both those acts were still getting their footing in the extreme metal scene. It took Loss seven years from their inception to release their debut full-length, Despond, but it was well worth the wait. Depicting a band that had a great grasp on the sound and feel of the genre, understanding all the nooks and crannies that are in play when creating this dark and ominous music, it was an astounding record of doom/death weight coupled with mournful overlaps.
---