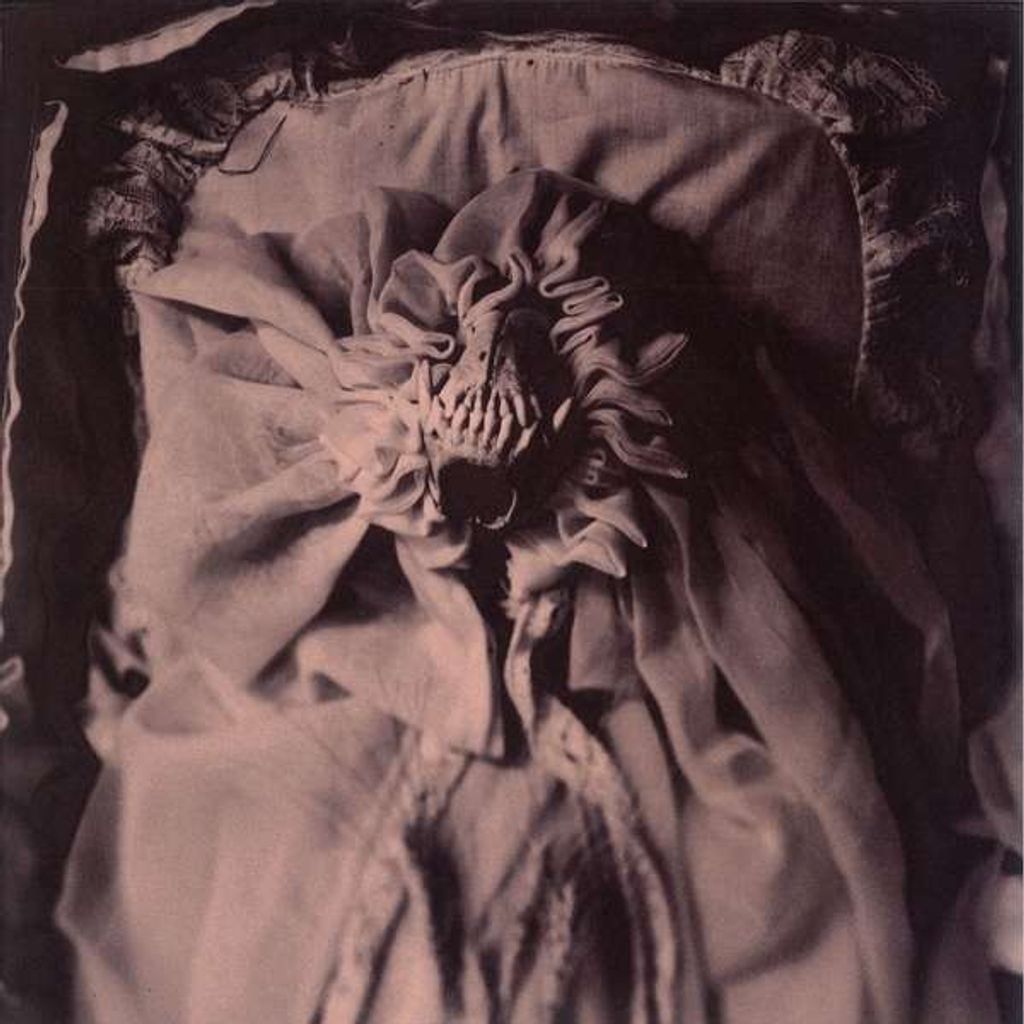 SALE!
• Amenra "Mass I" LP/CD
CONSOULING SOUNDS

Price Slash!

Black Vinyl
As the Masses amassed, it became clear Amenra was a serious contender within the post/sludge/doom genre. Mass V (Neurot, 2012) highlighted the gravity and sincerity of Amenra's unique vision, as they were heralded to universal acclaim. With this reissue of the long out of print debut album we take a step back, and celebrate the album that started the procession now exactly a decade ago.

Mass I, rooted in the (post)hardcore and noise scene, reveals an ambitious outfit that are set to preach their distinctive blurring of genres and musical conventions. The original recordings' brilliance is finally revealed by Billy Anderson's (Eyehategod, Melvins, Neurosis, Swans, .) tremendous remastering of the album. Mass I never sounded this full and powerful. If you want to know what Amenra is all about, start praying with us from the beginning. RIYL: Neurosis, Cult of Luna, Oathbreaker, Hessian.
---