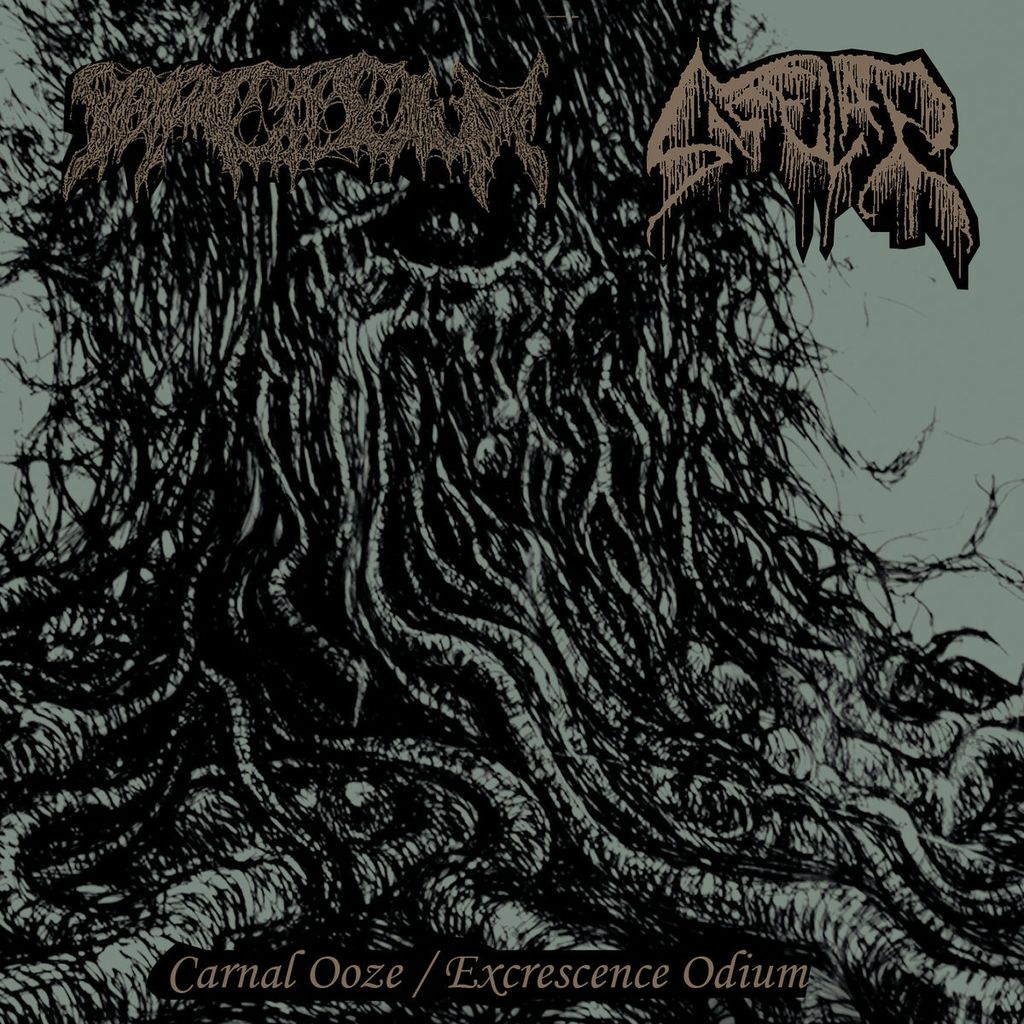 • Sarcosium / Saccular "Split" Cassette
NECROLATRY RECORDS
BLACK color cassette with jewel cassette

DEATH METAL (What else?)- BE PREPARED FOR ONLY DEATH, NO PRAYER FOR THE (M)ASSES...
Super chuffed to announce this gem of a split tape from SARCOSIUM (California) and SACCULAR (Georgia). For devotees of the disease-ridden early 90s unadulterated filth…Enough said!


---