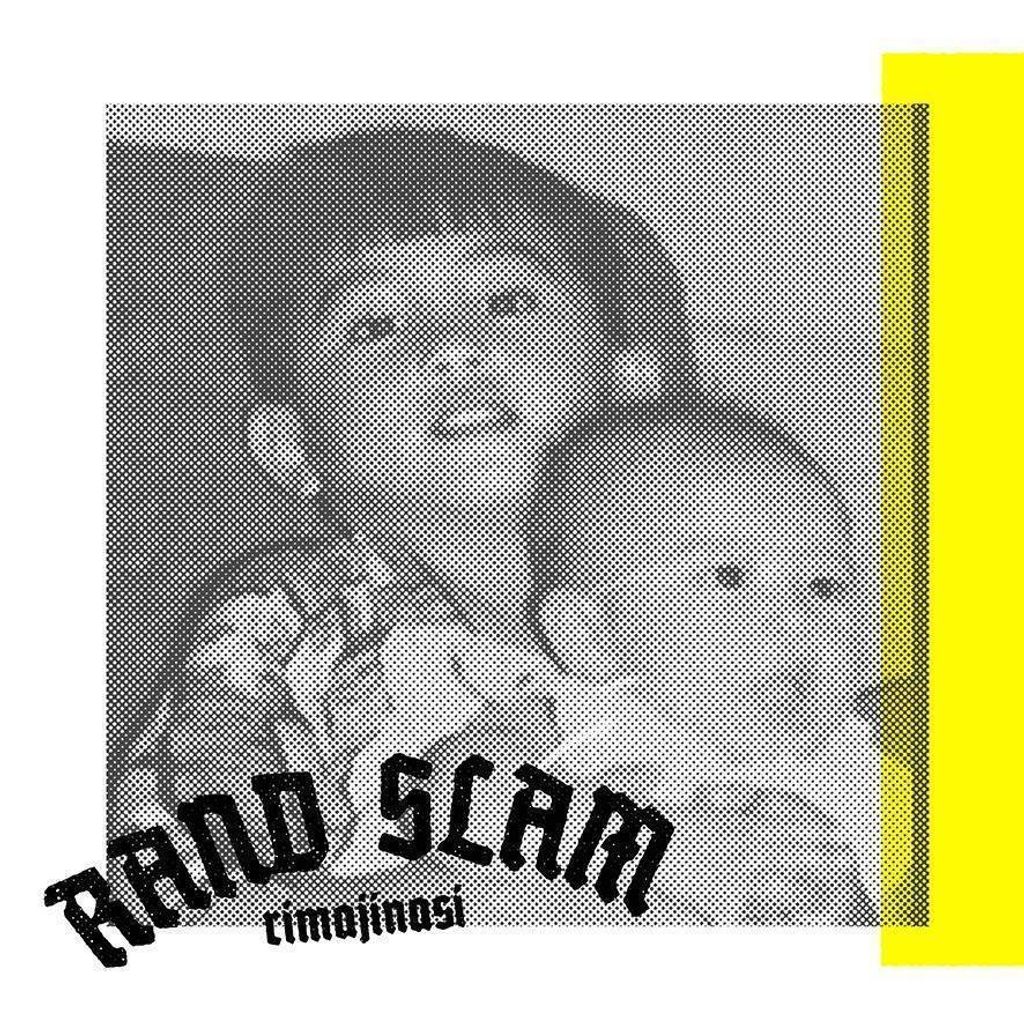 SALE!
• Rand Slam "Rimajinasi" CD
DEF BLOC RECORDS

CD with jewel case version

Rimajinasi was released in 2017. More than that, it was able to reach the ears of mass media and get a positive response, one of them is Rolling Stone Indonesia. As well as being named the best album of 2017 by Vice Indonesia and Warning Magazine. Aside from being named the best local hip-hop album for 2017 by the three media at the start, Rimajinasi experienced significant sales. In an era where the power of consumption of physical releases faded and the fact that hip-hop still became community music. Rimajinasi have six collaborators: Instinc, Juta, Matter Mos, Strike The Head, Joe Million, and Senartogok who contributed a lot of input. The six names are the people who according to Rand Slam have the same vision in working.
Purchase Rand Slam "9051" CD [Grimloc], follow this link >>
Purchase Rand Slam "Johan" CDep [Self Relesed], follow this link >>
Purchase " 9051 CD, Johan CDep and Rimajinasi CD" COMBO, follow this link >>
---