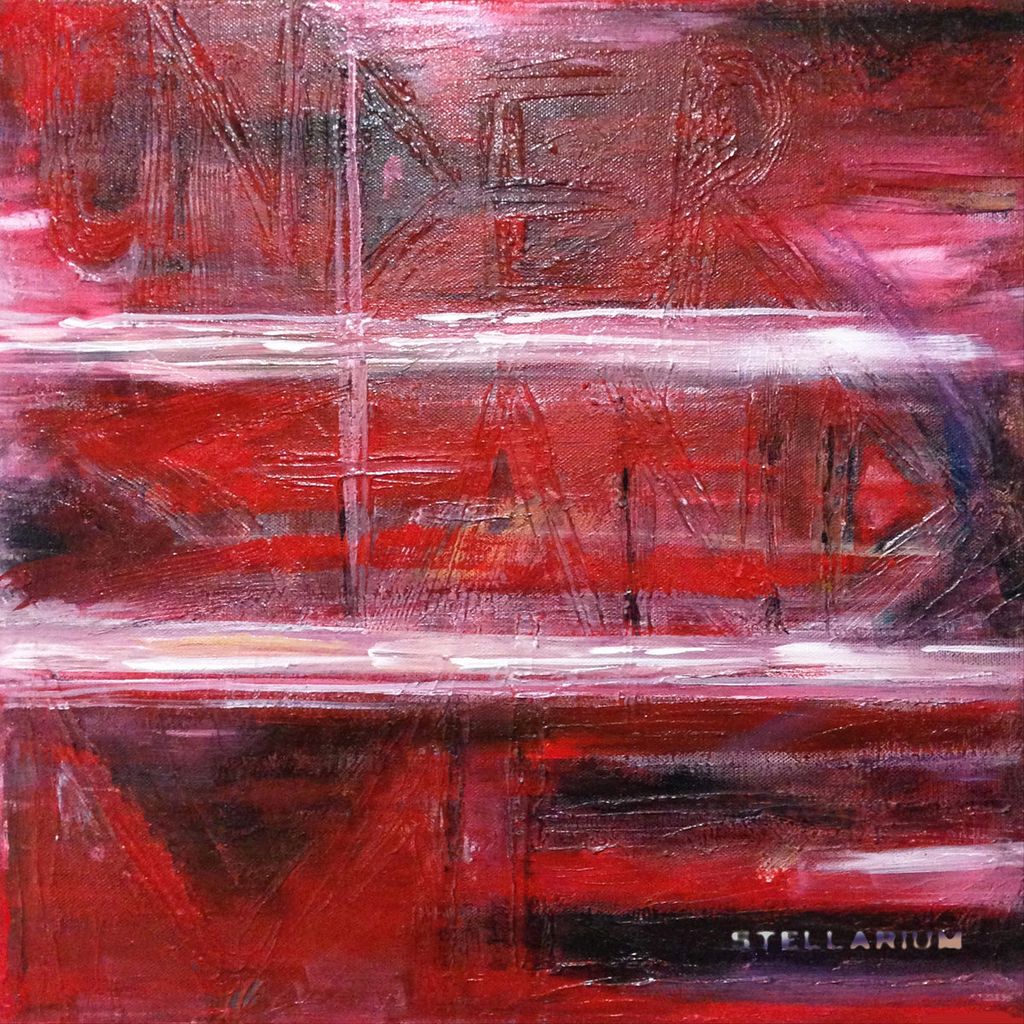 • Stellarium "Untitled" CD
SELF RELEASE
Three folds digipack with A2 size notes/photos insert version


Almost a decade ago, Stellarium blazed the scene in Singapore with purposeful fury to rattle the contented herd with its debut album and now, a new constellation has formed to birth another stellar album. The new Stellarium album evokes sunshine and it's a sonic assault! Recorded by Iseekmusic Studio, there's a nice flow to the album with the tracks laid out to intertwine with one another. The band is back on form.
---