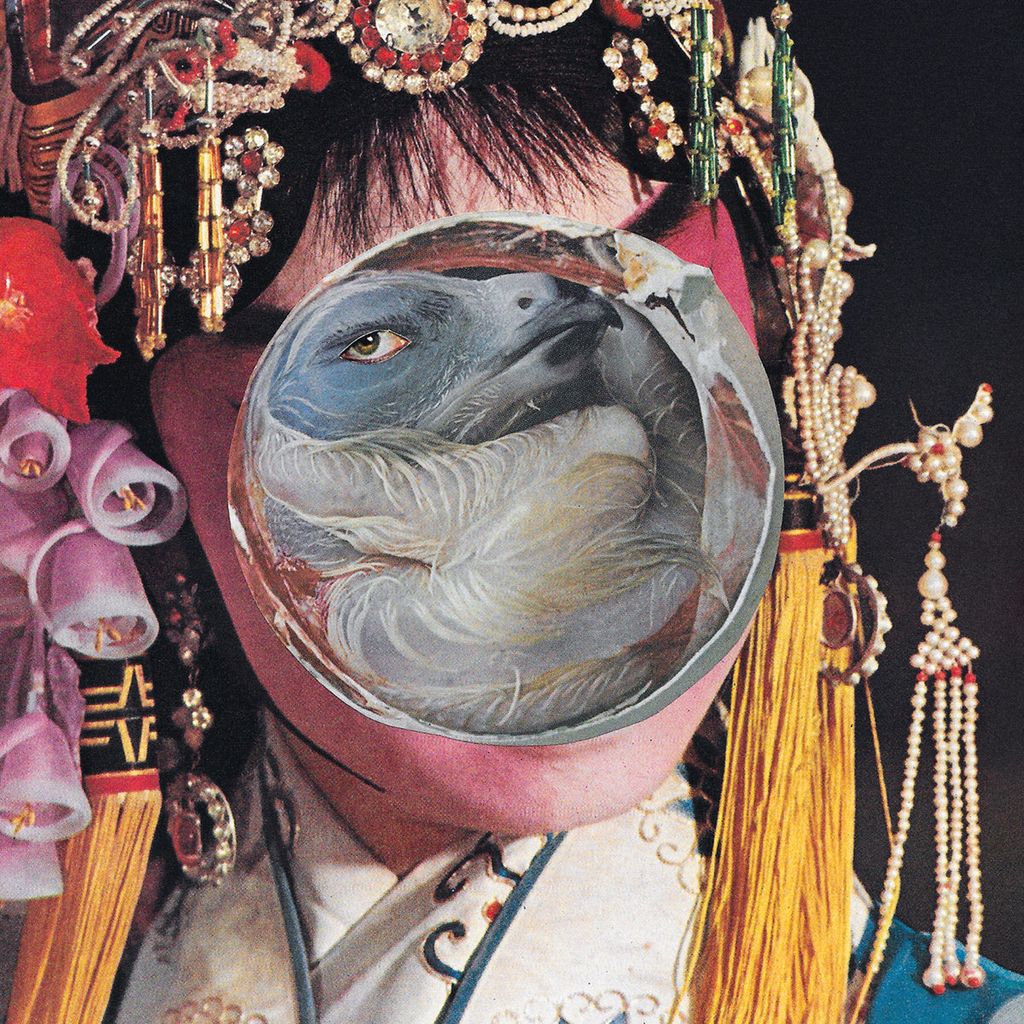 SALE!
• Gaung "Opus Contra Naturam" CD
ORANGE CLIFF RECORDS
CD with obi strip and tri-fold digipack version



Progressive / stoner rock from Bandung. Opus Contra Naturam translates thoughts and wits into music against the nature of desire, ego, culture, and power, in effort to give a portrait of struggle, devotion of people, love-hate relationship with art and trashy kitsch. Nine exuberantly satire songs are a form of acerbic wit of nearly lyricless progressions and sounds, leaving almost everyting open for interpretations.



---