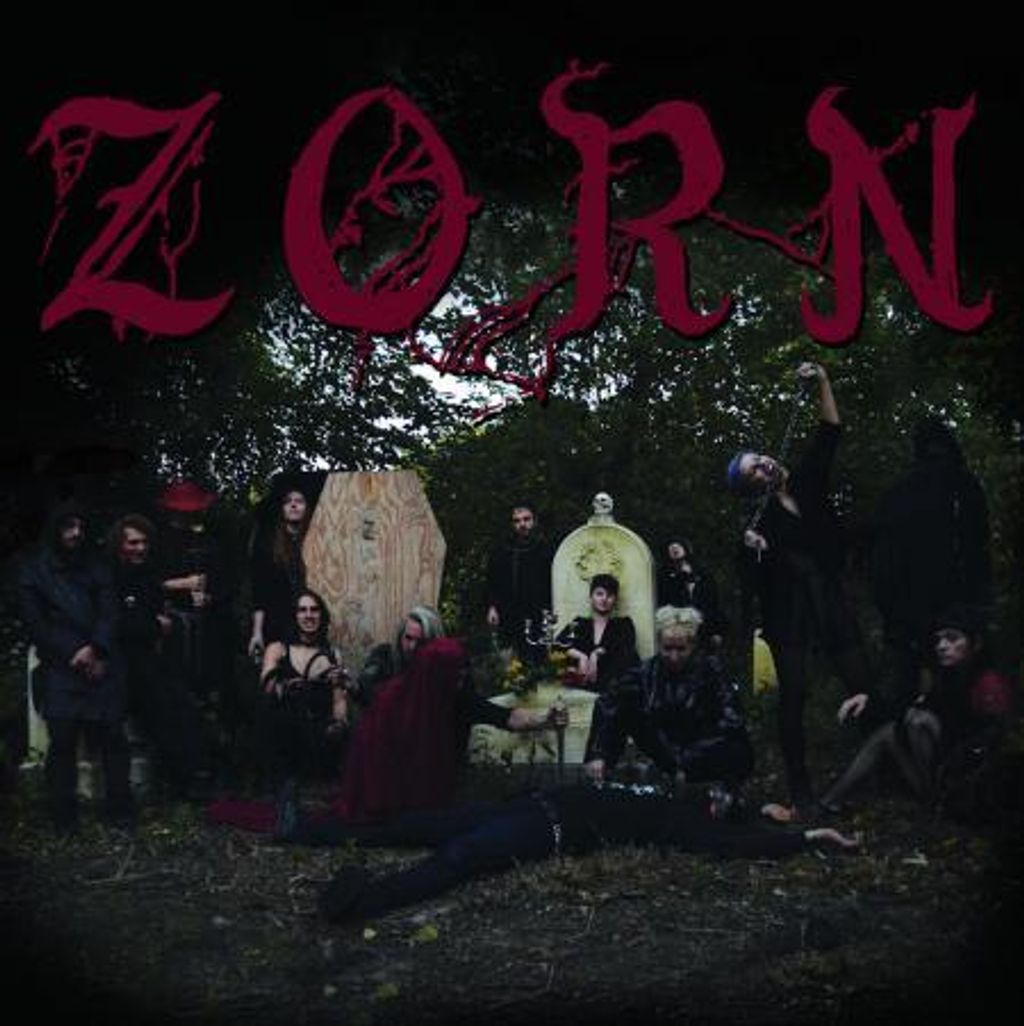 SALE!
• Zorn "Castle Of Death" 7"
FDH RECORDS

On Sale!

"A few years ago I happened to catch a live set from a new band ZORN and was immediately interested in this new force in the Philly scene. The very first thing that grabbed me was the front man and his demanding stage presence paired with a yell that cut to the bone. Within about a minute the band finished the first song and moved on to the next. Before I knew it they were 3 songs in and less then 5 minutes had passed. The guitars, drums, and bass kept pushing along with fantastic metal punk that was perfectly executed to cut the filler that my short attention span tends to steer me away from Metal.

A few months later the bands first demo was released by our imprint tape label Suicide Bong Tapes and sold out the night of release. We immediately knew it was time to get this band on vinyl. This 7-song EP captures the energy and hybrid sound as a perfect entry into the vinyl world for Zorn. Seven songs of spooky metal punk in less then 10 minutes."


---