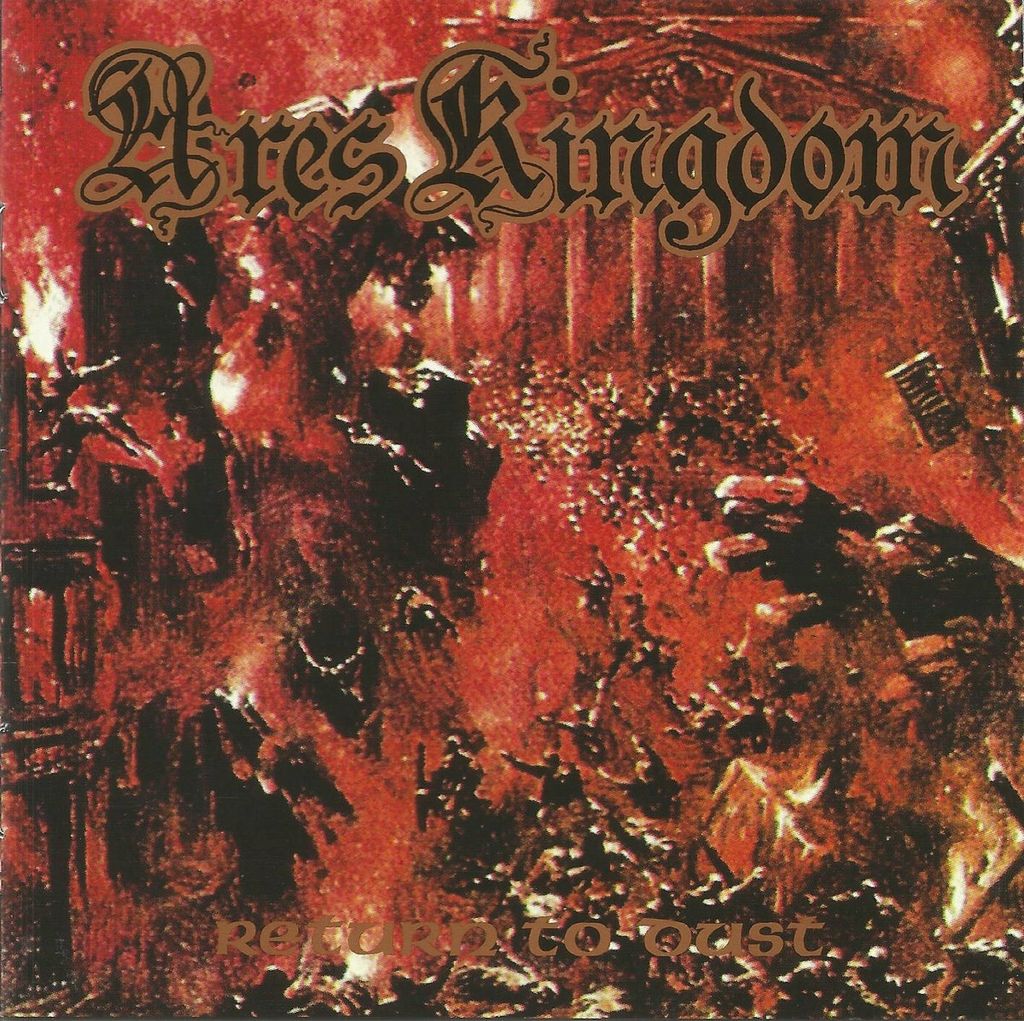 USED
• Used : Ares Kingdom "Return To Dust" LP
Nuclear War Now Productions


Media Condition : NM
Sleeve Condition : NM

Black Vinyl!
Ares Kingdom resides from Kansas City, Missouri and kicks ass with their debut of intense death/thrash. I know what you are thinking when you hear death thrash, something in the vein of Vader, the lovable Gojira, or any of the new polished stuff, but this is completely different and similar to the late 80s early 90s death/thrash slowed down(at times) and better production. It has loads of mid-paced thrash riffs that chug along moving to doomier parts or more aggressive parts, and using gaseous vocal onslaught of Alex Blume to keep moving.
---