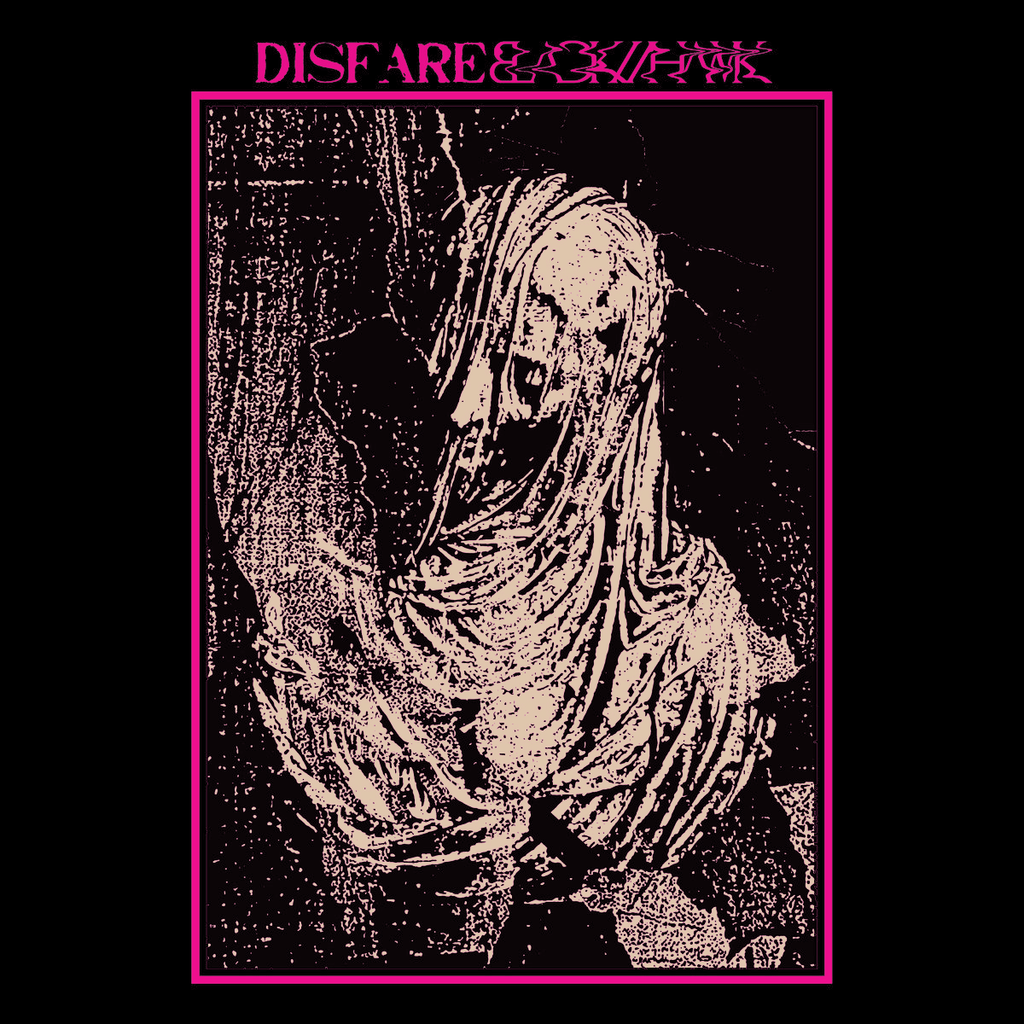 • Blac//Hawk/Disfare "Split" CD
RIMAUMAN RECORDS
Two folds digipack version


One of the core factors that strengthen the hardcore punk music scene is a network of friendship with a climate of mutual support and creation that creates an organic ecosystem, which also opens up a variety of possibilities including collaborative collaboration.

One form is what Black / Hawk and Disfare did with the initiative to work on a split album. Black // Hawk which was formed in 2012 in Palembang previously released a mini album in 2015. While Disfare which has released several previous releases was formed in 2013 in Jakarta. Different domicile, but both bands play in the same music spectrum, namely hardcore punk which is thick with grindcore and powerviolence elements.

And, for Black // Hawk - Disfare split, it was not only the band that collaborated because the one who released it, is also a collaborative work between two independent labels, Rimauman Music (Palembang) and Resting Hell (Kediri). Although the planned release of Black // Hawk - Disfare was hampered, finally Resting Hell and Rimauman Music released it in July 2019 in a compact disc format. Each band includes five songs in an album containing ten songs with ferocity that is recommended for band fans like Spazz, Cursed and Magrudergrind.
---