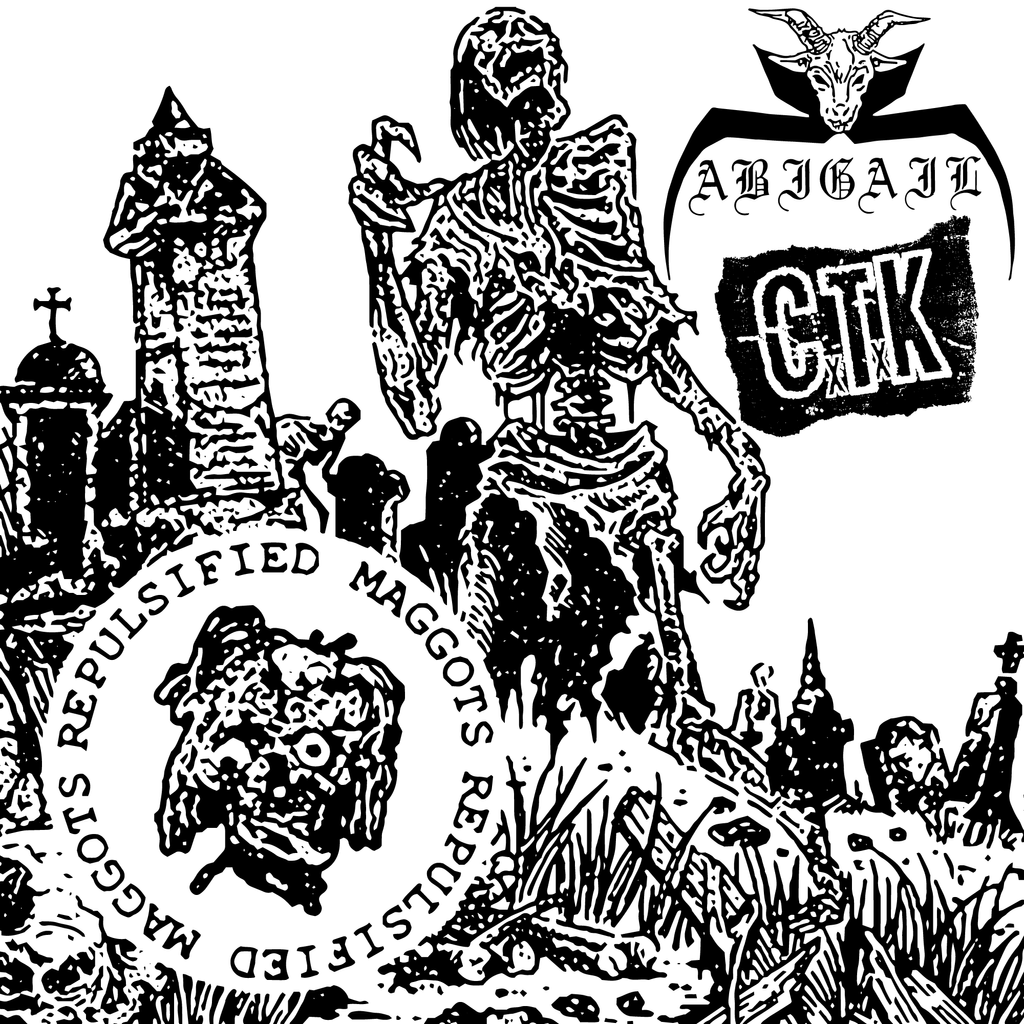 • Compulsion to Kill/Abigail "Split" Cassette
Repulsified Maggots Records

2019's split release by Kuala Lumpur's undisputed grindviolence master, Compulsion To Kill with the "the most evil band in Japan", Tokyo's black-thrasher veteran, Abigail. A cross-genre split release that shall not be missed. Only evil with violence riffs, beats, groove and screams that matter the most.
---