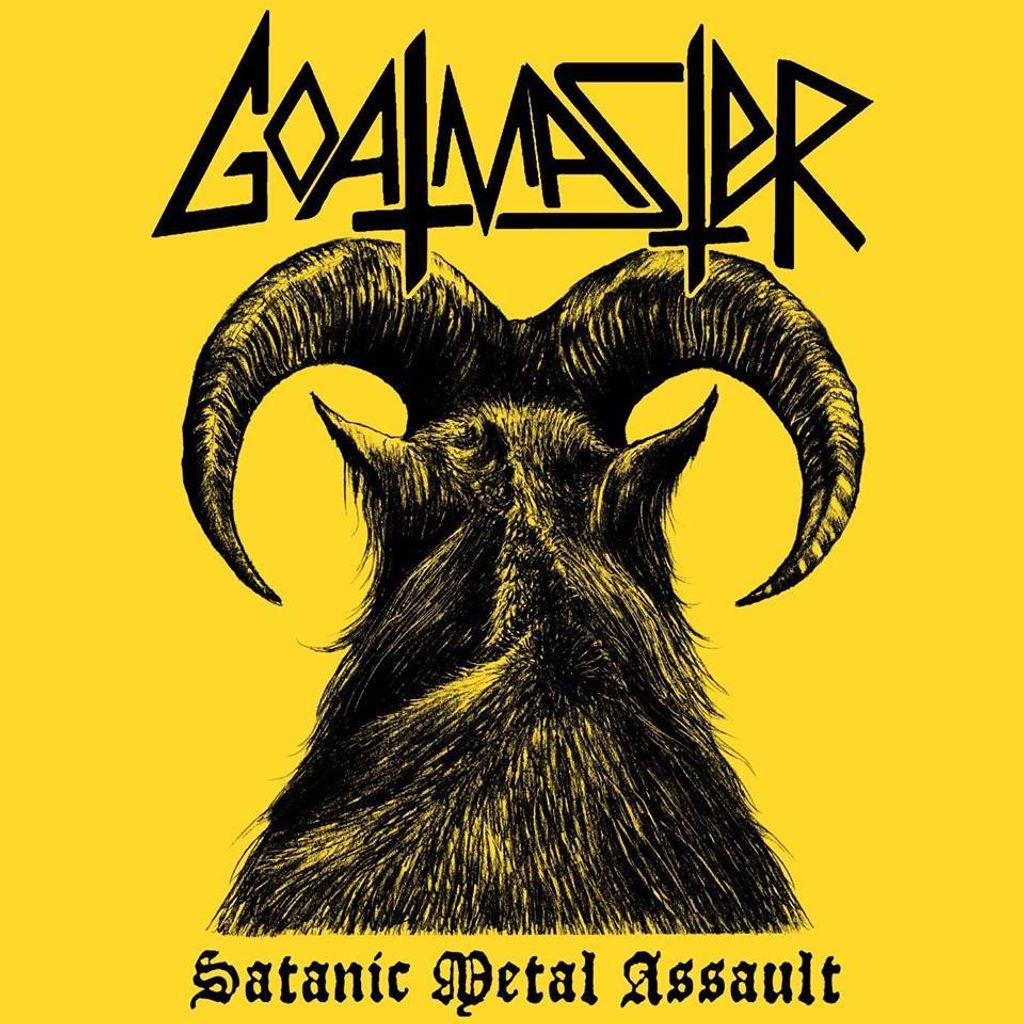 • Goatmaster "Satanic Metal Assault" CD
BLACK AND JE RECORDS



Indonesian heavymetal warrior Goatmaster return to another grandeur classic metal with the likes of NWOBHM vibe and yet takes the whirls and twirls of Mercyful Fate. "Satanic Metal Assault" live EP will obviously sit in the very upper of your best 2019 record list in many years to come. Four tracks including two tribute songs to none other Mercyful Fate (The Oath and Black Funeral) create such excellent heavy metal hymns.

A decent release that captures a perfect spot on ancient metal's finest aura. Every track recorded flawlessly and somewhat reaches an impressive level of demonic metal vibe that flat out amazing if you worship mimic Fate. Goatmaster once again taking you back to the great metal days of the early 80's. Great sound and tons of mood, Satanic Metal Assault is huge record.



---