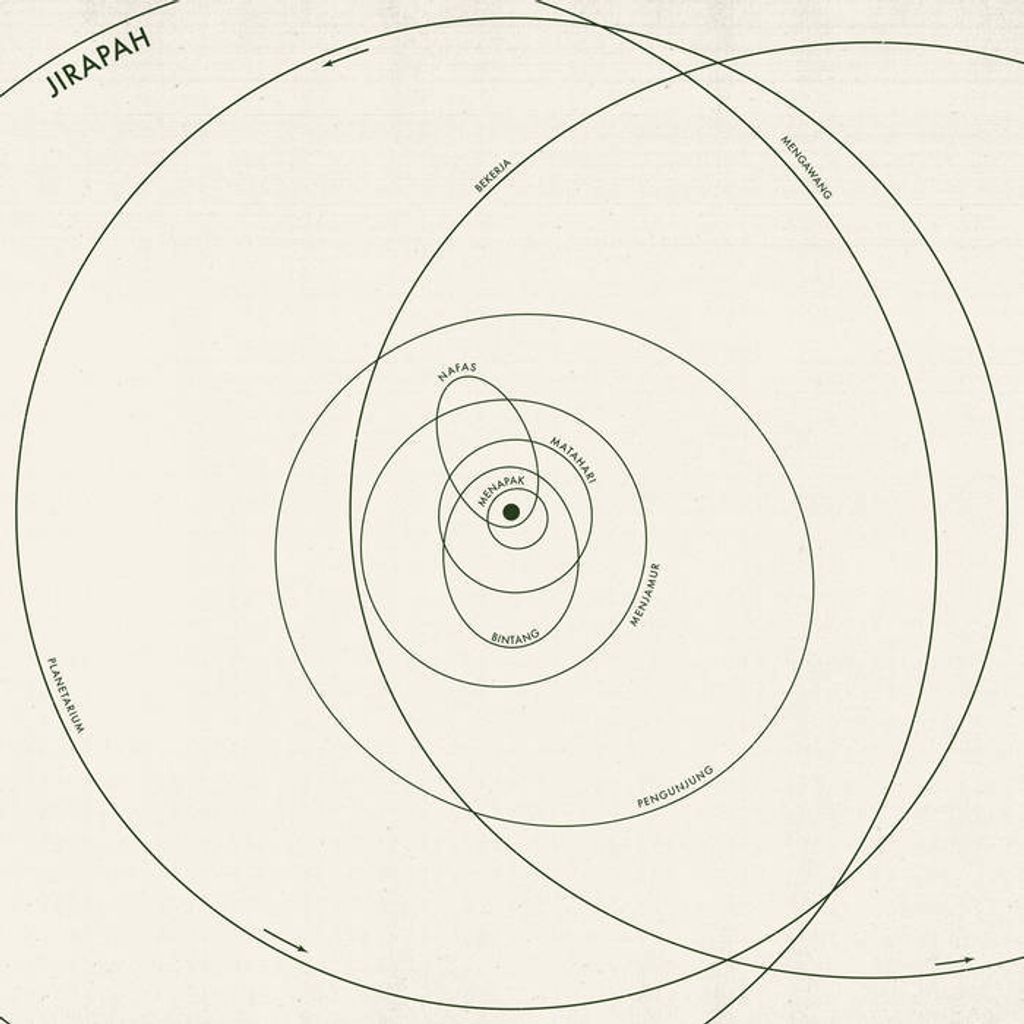 • Jirapah "Planetarium" CD
KOLIBRI RECORDS
CD with jewel case version


A love for the diversity of sounds and styles in an ever-evolving world of music inspired the creation of Jakarta, Indonesia-based band, Jirapah. First formed in the mid-2000s by Ken Jenie and Mar Galo in their New York City apartment as a personal project where they experimented with songwriting and audio production, the two soon moved to their hometown of Jakarta in 2010 and met friends who, until this day, continue to shape Jirapah's music on and off the stage. The group is currently a quartet featuring the talents of Ken Jenie (guitar, vocals), Mar Galo (bass), Yudhis Tira (guitar) and Nico Gozali (drums), each bringing their own unique character to the music.

Composition of 9 songs that are different from one to another. Planetarium is an album that we can enjoy and learnt from. Messages and impressions of the world and it's routines. Perhaps is the right time for us to reflect on ourselves.
---