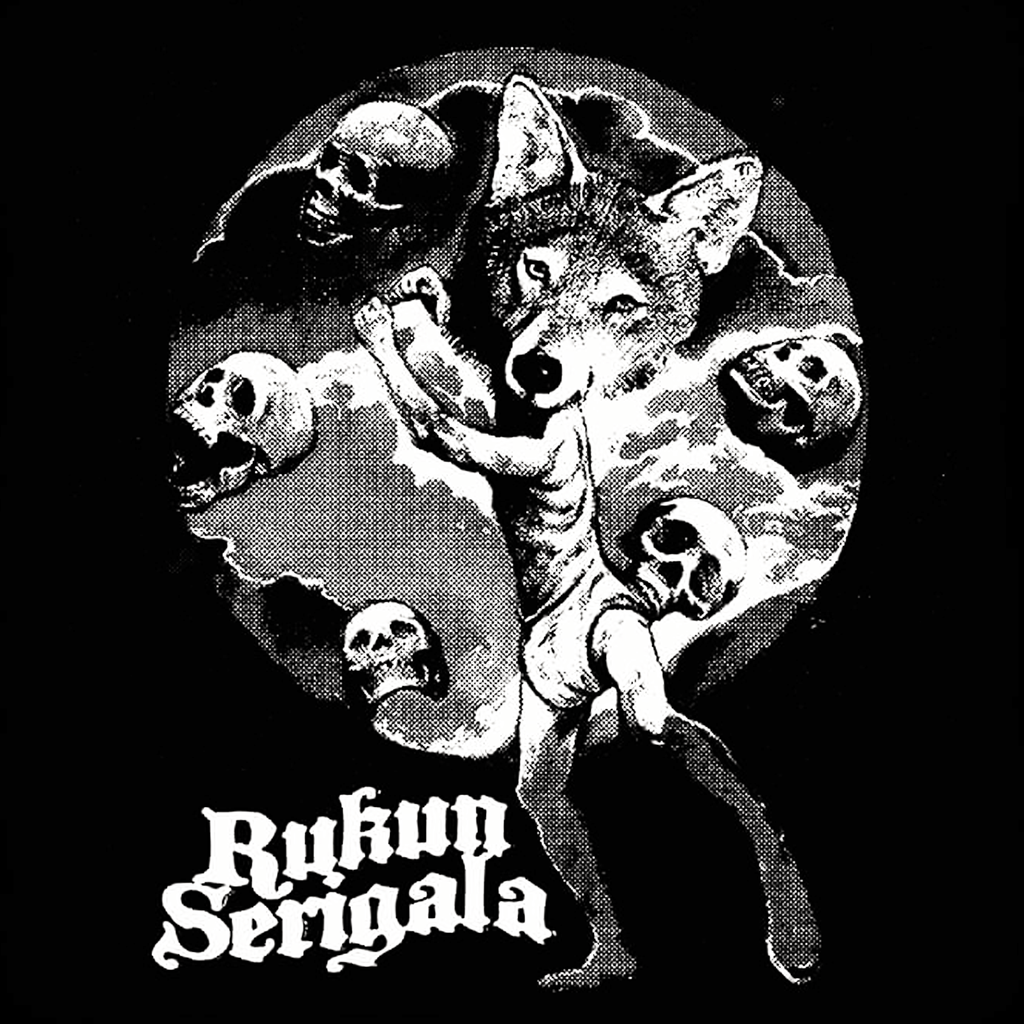 • Rukun Serigala "Self Titled" CD
SELF RELEASE
CD with jewel case version



A ravishing ode of rocka rolla brought to you by ex-members of ENSLAVED CHAOS, GRIMLESS etc. Edging rockin tunes with glistening riffs reminding you of OZZY during the RANDY RHODES era in a blend with the modern touch of TURBONEGRO in an eastern late-80s Malay heavy rock style. This CD is the re-release version of the self title cassette, released back in 2018.
---