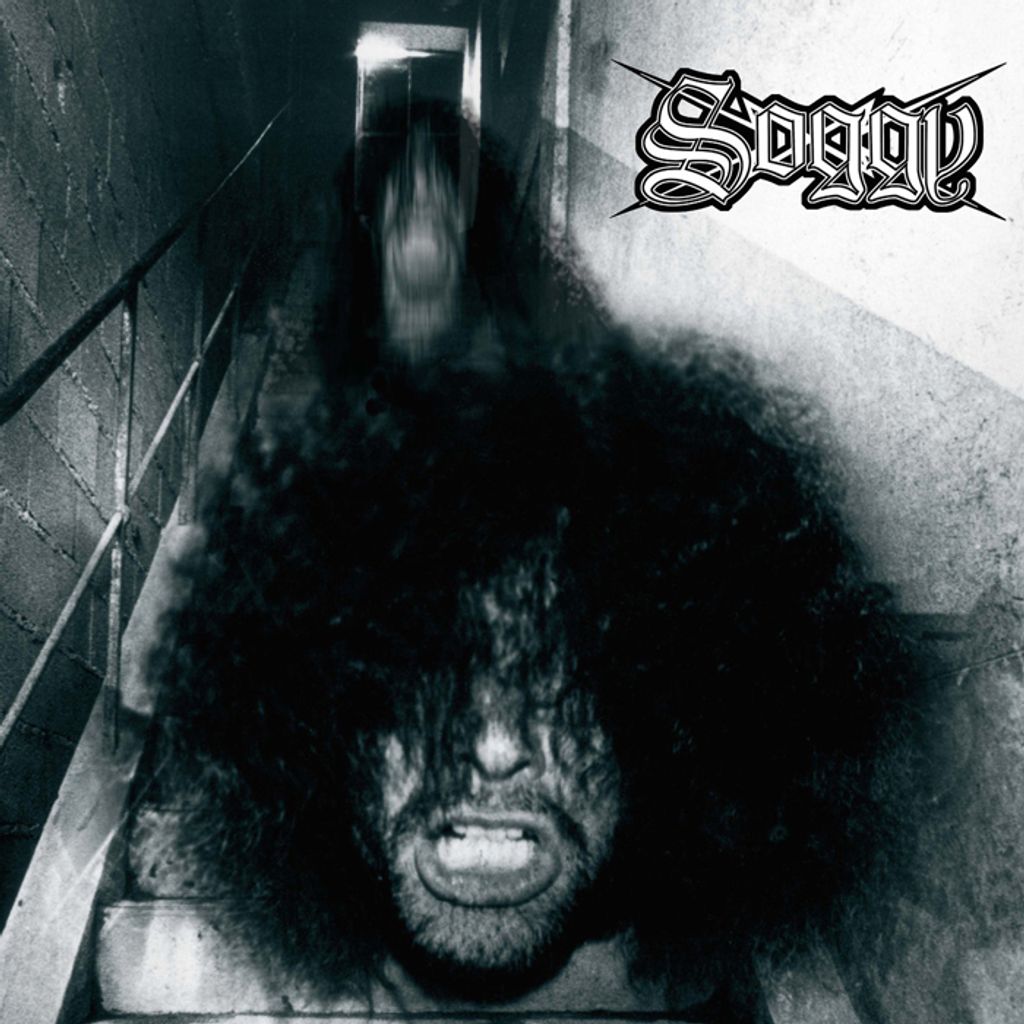 SALE!
• Soggy "Self Titled" CD
OUTER BATTERY RECORDS

ON SALE!

We're fortunate to live in an age of such prevalent rock and roll archaeology, and if you don't think so, go dig around the YouTubes and check out French four-piece Soggy's cover of The Stooges' mega-classic "I Wanna be Your Dog." As a fan of Euro-accented heavy rock in general, I'll just spoil it for you and say it fucking rules. I'd never heard the band before getting this news about the impending Outer Battery Records reissue of their self-titled compilation — originally out in 2008, made up of recordings from 1980 and 1981 — but the blend of punk and pre-NWOBHM tonal buzz one finds therein is sure to turn a few heads these 35-plus years later. Turned mine, anyhow.
Apparently The Shrine covered these guys on stage with Soggy frontman Beb sitting in on vocals. We should all be blessed with such good taste.
- Taken from http://theobelisk.net
---