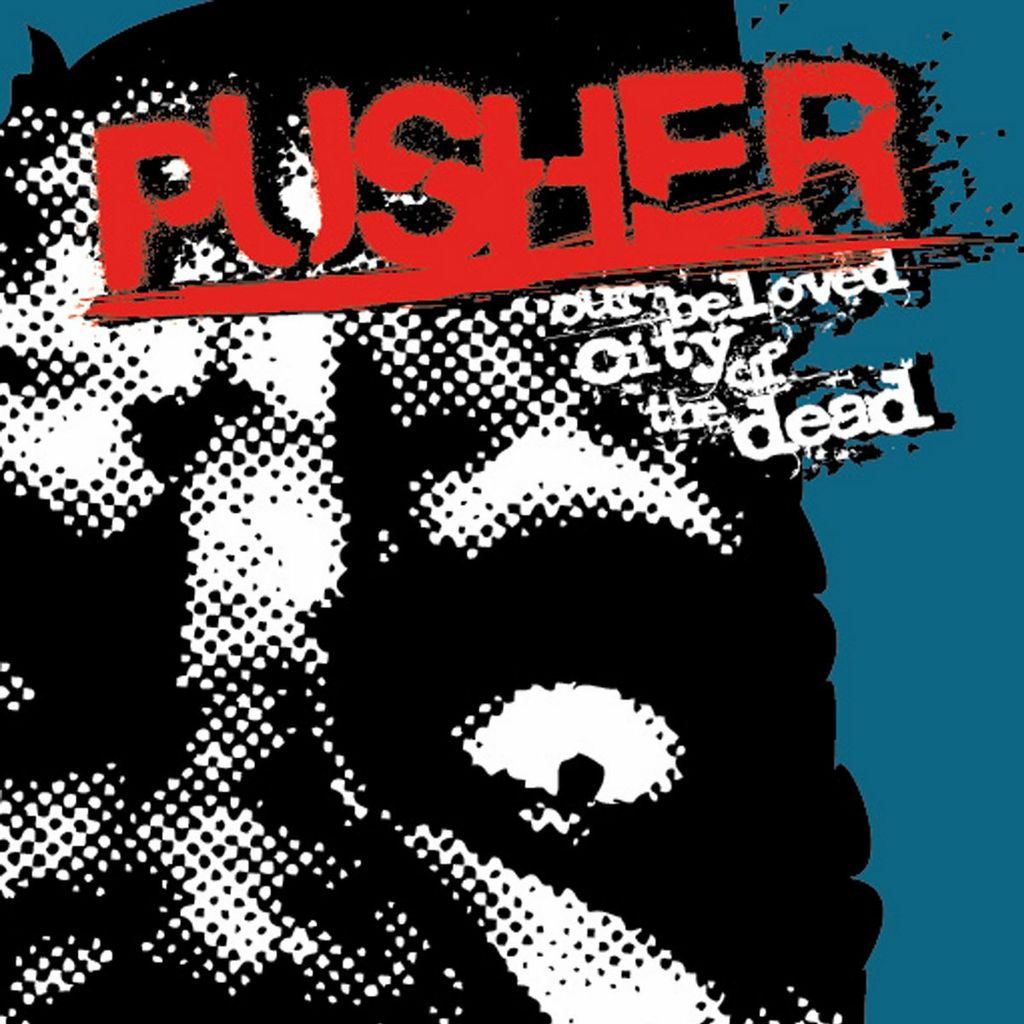 SALE!
• Pusher "Our Beloved City of The Dead" CD
Knot Records


Find some copy under our bed! Last copy.
On Sale till 30th Nov 2021
The Clash-inspired Malaysian punk rock with nine tracks of fierce socio-political anthems delivered with unnerving verve and conviction. Features members of CARBURETOR DUNG & FREYGYLE.
---