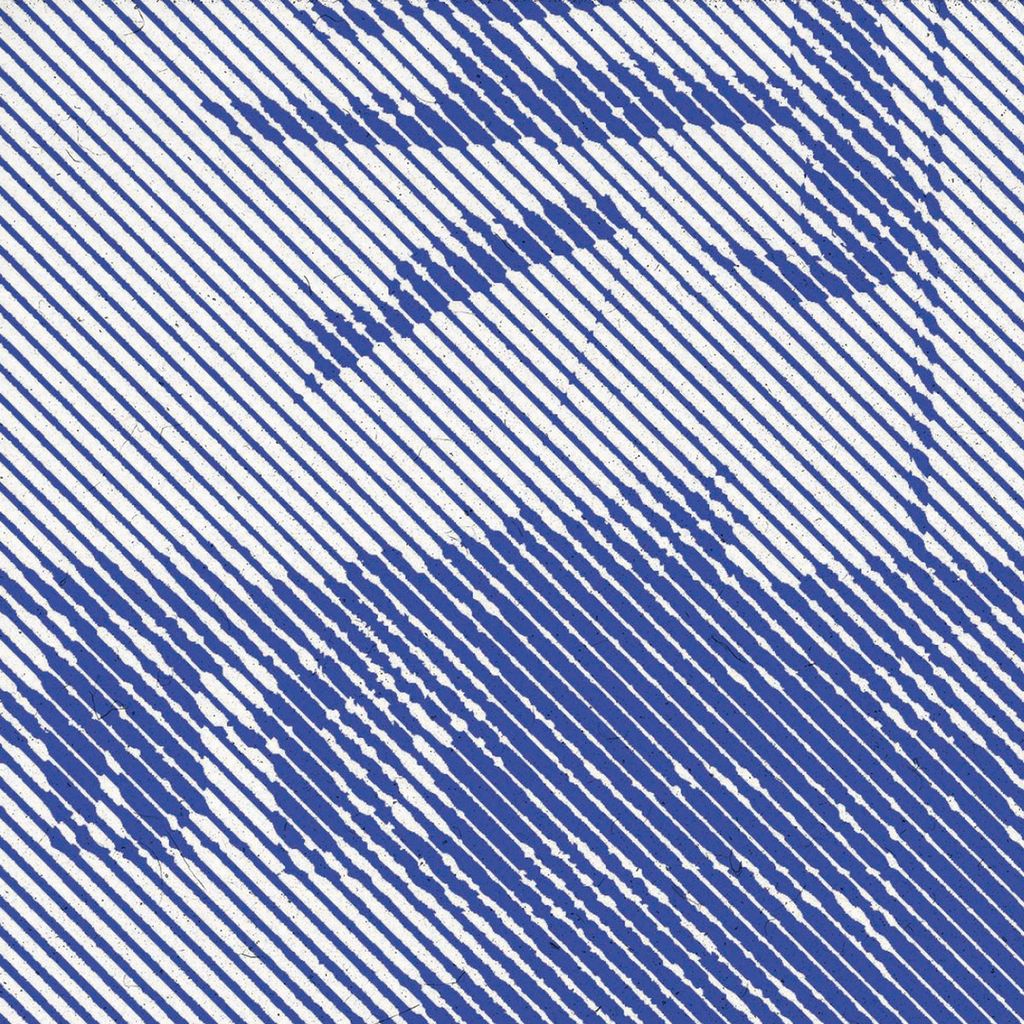 • Strange Mountain "Hologram Blue" Cassette
GABE GABE TAPES


In the midst of his professional career and while being a father of two, Marcel Thee has managed to produce so much music. Aside from Sajama Cut, Marcel also creates music in The Knife Club, Roman Catholic Skulls, The House of Faith and Mirrors, as a solo artist, and, this latest one, Strange Mountain II.

Strange Mountain II heralds a new chapter of what is perhaps Marcel's most ambitious project not named Sajama Cut, Strange Mountain. Despite following the same creative thread as before, there's a new direction informing Strange Mountain II. A sense of melancholy and the hypnotic are immediately felt on this album. Hologram Blue somewhat reminds me of William Basinski's works, but some parts are reminiscent of certain non-ambient music, like that of Earth and the original score for Twin Peaks.

Darkness, light, hope, and finality are summarized on Hologram Blue. The cassette is an apt medium for this album, as its inherent qualities will bring out foggy memories that might not even belong to you. Dubbed on clear cassette tape. Limited to 50 copies. All tapes were made at Lokananta Solo, Indonesia.

Also available STRANGE MOUNTAIN - Glass Clouds II cassette format here.
---