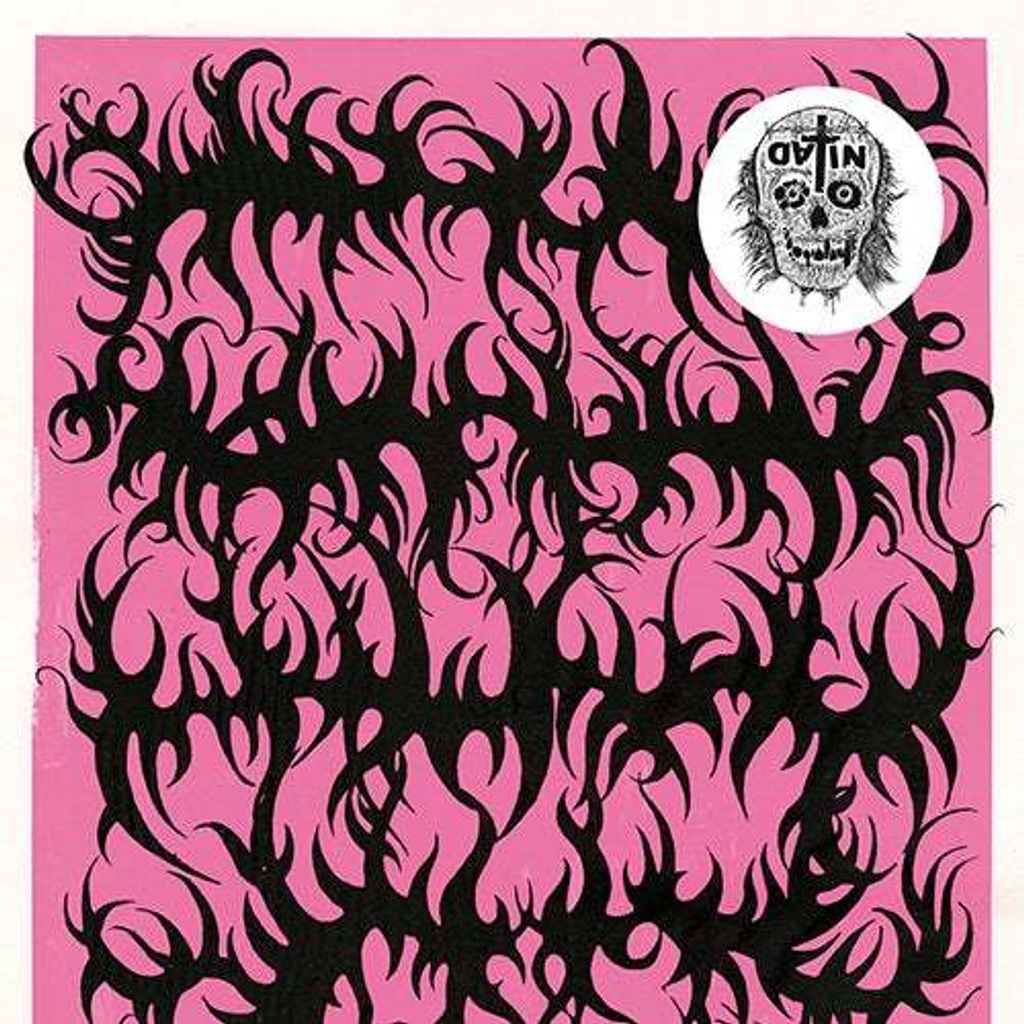 SALE!
• Nitad "Allt Är Upp Och Ner" 7"
FAREWELL RECORDS/ DE:NIHIL RECORDS

On Sale!

NITAD are back on the map!
Brand new EP from Sweden's NITAD. On this record they have 3 great tracks of their awesome brand of Swedish Meets US Hardcore punk. The songs are catchy but just so powerful and in your face, it's rediculous. Incredible bass lines, Incredible guitar leads, pummeling drums and furious but well sung vocals all round this record out very well.


---